8 Hardest Video Game Tutorials Of All Time
We've all played difficult video games, but have you ever had trouble with a game 's tutorial?
Tutorials for video games are meant to teach you how to play. Most of the time, they give you a brief overview of how things work and give you tips that will help you in the future. Sometimes, tutorials are clear and straight to the point. Other times, they are hard to follow and don't make sense.
Here, we'll look at some of the most difficult video game tutorials out there. Overall, these tutorials have confused gamers all over the internet, and they may still do so. Also, there is no order to how these games are listed. Now, let's go back in time to the first thing on our list.
Driver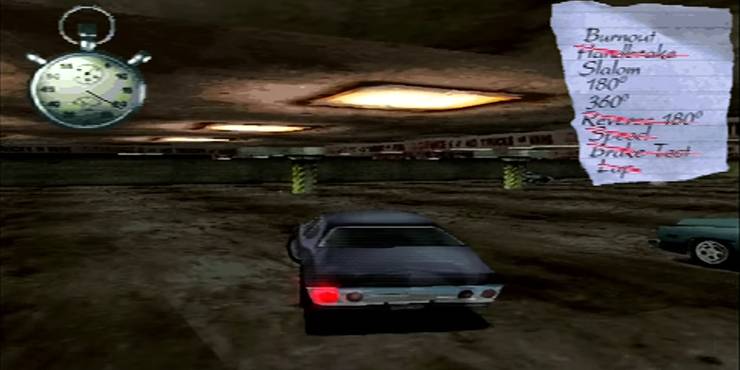 Driver is an old game that came out for the first time in 1999. This tutorial gives you a list of driving "tricks," but it doesn't tell you how to do them. Instead of showing you how to do each move, you are pretty much on your own.
Since this game came out in the late 1990s, many players were young and didn't even know what these tasks meant. Even though they didn't know what a slalom was, they still had to do it right. Overall, this tutorial has brought together gamers who all say they couldn't keep playing the game because it was too hard.
Monster Hunter Series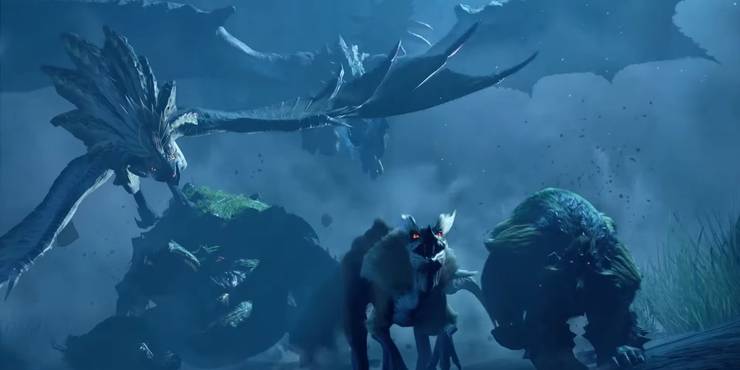 Monster Hunter is a long-running series, and Monster Hunter Rise is the most recent game in the series. This game about hunting monsters can have a lot of text boxes. When you are running around the world, information comes at you in text boxes. This doesn't make the game hard, but it does make it hard to understand quickly.
Instead of learning as you go, you can get the information you need from the text boxes, even if you change weapons. You don't get a tutorial for the other weapon choices; you just have to read. Overall, there is a lot of information that is hard to take in.
Nier Automata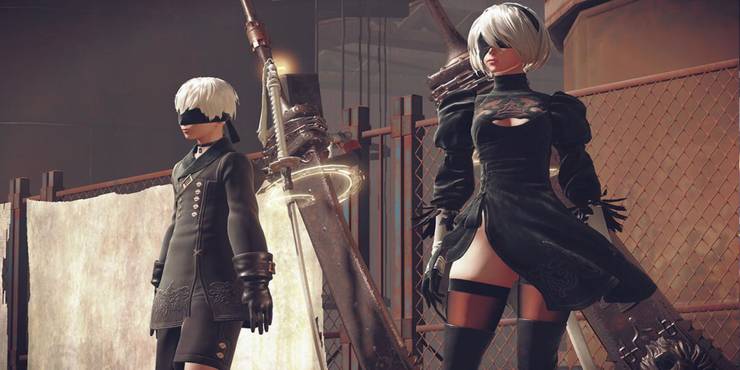 The "tutorial" for Nier Automata is the prologue, which shows you how to fly and fight. As you figure out what's going on in Nier Automata for the first time, you'll probably die a few times. Especially if you are new to Platinum Games, this first mission is pretty hard.
To make things even harder, the game's tutorial is known for being very long. There are no checkpoints or save points, so new players will have to play for well over 30 minutes (and this is only if you make it through without failing). This means that if you die, you'll be sent back to the beginning of the game. The beginning of Nier is very harsh compared to the rest of the game.
Twilight Princess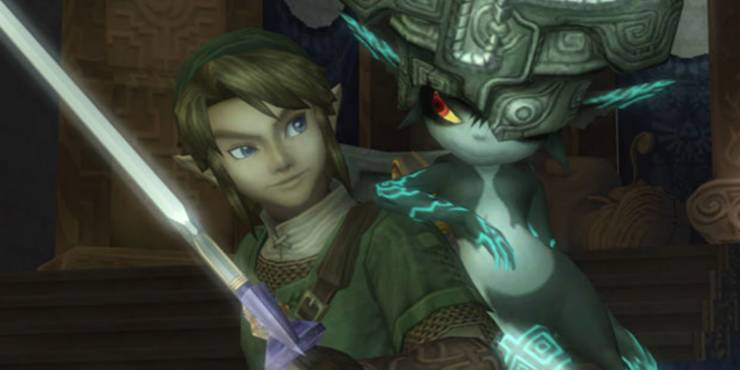 The Legend of Zelda: Twilight Princess is up next. Like Slope Game, Twilight Princess has a long tutorial that can make players think twice about starting the game. Yes, you read that right. The tutorial takes several hours. The required tutorial, which includes things like fishing and herding animals, takes hours to finish.
Even though this tutorial isn't hard, it's pretty dull to play through. Instead of getting to know the world and moving the story along, you have to do boring tasks. Because the tutorial is so long, it may be hard for you to keep playing.
Shin Megami Tensei 4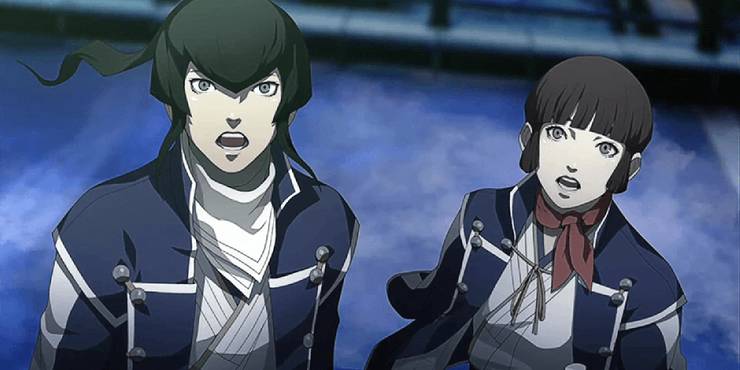 When compared to the Persona series, Shin Megami Tensei games are known for how hard they are. Shin Megami Tensei 4 is no different; the enemies are hard right from the beginning. You can't "ease" into the game. You are thrown in and told to stay alive.
This is true for every Shin Megami Tensei game as well. You don't take baby steps; you just jump right into the game. This tutorial can be very strange if you've never played a ShinMegami Tensei game before.
The Witcher 2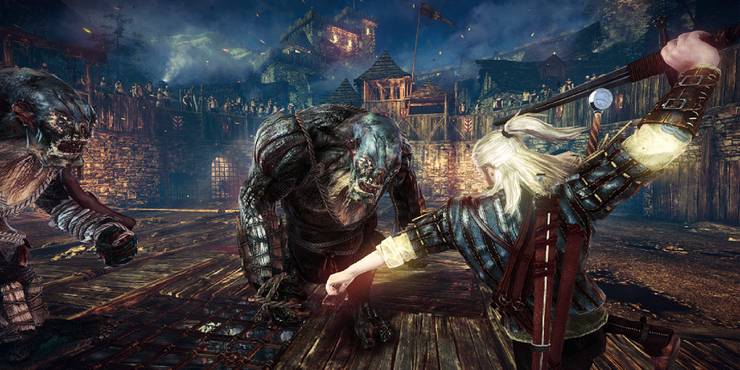 The Witcher series has three games that all center around Geralt of Rivia. The tutorial for the second game in the series, Assassins of Kings, is notoriously hard. First, if you played The Witcher 1 and then went right into The Witcher 2, you might be surprised by how to control the game and fight.
Also, there are a few bugs in The Witcher 2 that can be annoying. Since the game came out in 2011, this is to be expected, but it can still be quite annoying. You can skip the tutorial, which is good news.
Jet Set Radio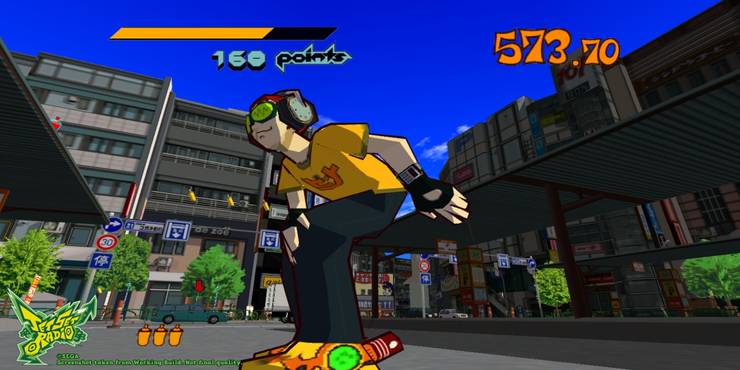 Jet Set Radio is a classic game that came out for the first time in 2000 for the Sega Dreamcast. You can skate and tag your way through Tokyo in the game. This game's tutorial is broken up into "lessons" that teach you how the game works. You might think there are only a few lessons, but there are actually 22 lessons that need to be done.
Many players find it hard to get 50 tricks in a row, which is the hardest part of the tutorial. But you can't just do this. There is a specific way to finish this lesson, and if you don't read a guide or watch a video that shows you how to do it, it's very hard to finish.
Dark Souls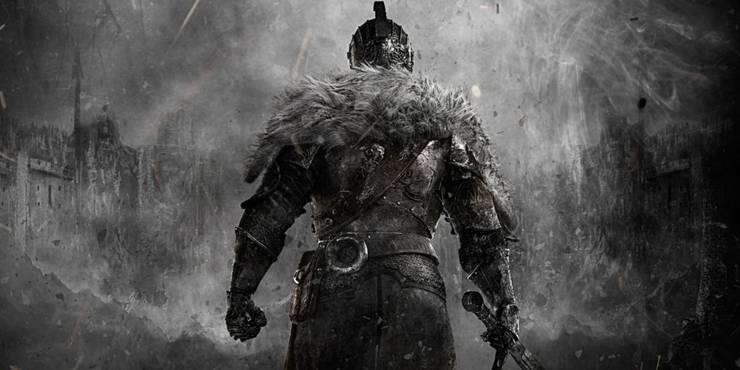 Dark Souls games are hard, that's just a fact. Even though Dark Souls is not unfair, the games in the series can be hard. Dark Souls puts you right into the action, just like Shin Megami Tensei.
This instant action can be too much for new players. There are a lot of guides and walkthroughs for people who are new to Dark Souls, which is good news for you. Other Soulsborne titles, such as Bloodborne and Elden Ring, have difficult beginnings in addition to Dark Souls.